Malaysia no.1 since 2004
business FUNDING
more than rm6,720,000,000 fund
disbursed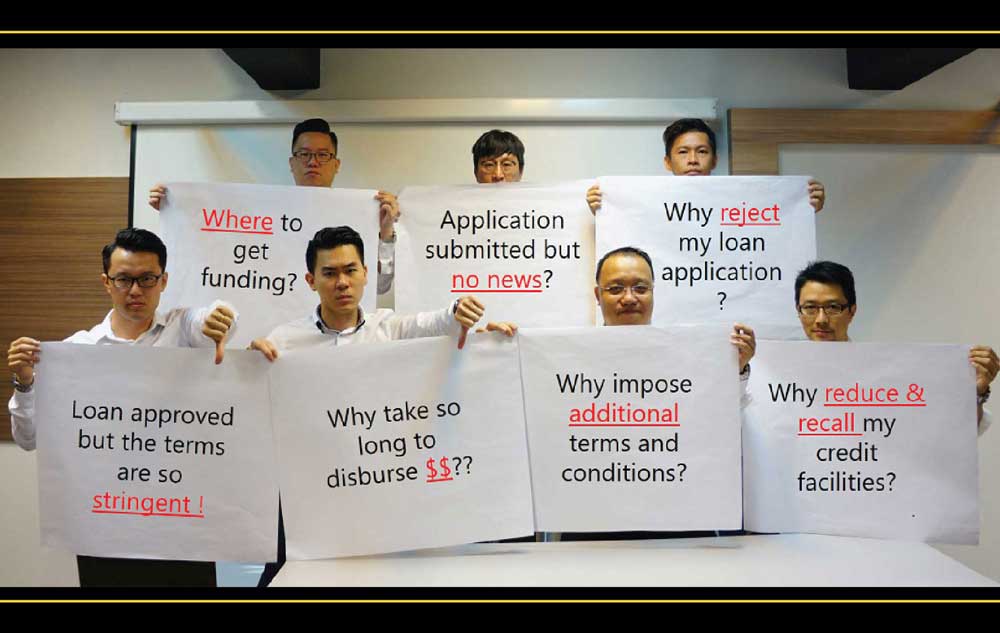 We are in the position to help you overcome such problems effectively. We are confident to ensure that the funding package is right option and beneficial
Are You Facing These Problems?
Reject
Why reject my loan application?
No News
Application submitted but no news?
Money
Why take so long to disburse money?
Terms & Conditions
Why impose additional T&Cs? or Why the terms are so stringent?
credit
Why reduce & recall my credit facilities?
Our expert team has resolved over 11,440 cases amounting to over RM6,720,000,000
Enhancing your possibility of Loan Approval
Reducing the possibility of Loan Rejection
Expedite the process of Disbursement
We always Under Promise and Over Deliver
Your Preferred Funding Specialist & Business Advisor.
We have created countless brilliant records and become the benchmark for other companies in the industry to emulate since 2004.
Our Track Records
100% Approved Since 2004
>17 Years
>11,440 Approval
>6,720 Millions Fund Disbursed
Most Government Endorsements
Platform of Highly Knowledgeable, Exceptionally Informative & Distinctly Connected People
SAHABAT SMI CONSULTING SDN. BHD. (SAHABAT SMI®) a "Bumiputra Status" business entity was incorporated and commenced on 10th August 2004. SAHABAT SMI® was officiated by the then Minister of Entrepreneur and Cooperative Development, Dato' Seri Mohamed Khaled Bin Nordin and graced by the chairman, Y.B. Dato' Rahim Bin Ramli, The President, Council of Johor Royal Court.
SAHABAT SMI® is a registered trademark since commencement because we care for our brand name and are committed to the future of our company as we strive to remain the market leader in this industry by continuing to offer professional and value-added services to our entrepreneur industry clients, instill strong corporate culture and integrity in the organization and of course not forgetting our social responsibility and human consideration to the society.
Today, we are committed to enable your business to grow bigger, stronger, be happier with the least financial stress.
Our HQ and 6 Service Centres map locations:
Johor Bahru (HQ), Northern Johor, Klang Valley, Petaling Jaya, Penang, Kuantan, Sabah
HQ Office
Northern Johor
Klang Valley
Petaling Jaya
Penang
Kuantan
Sabah
Achievements & Recognitions
<! ========= Cool Timeline Free 2.0.7 =========>
Started in 2004
July 2005
Won 6 Corporate Awards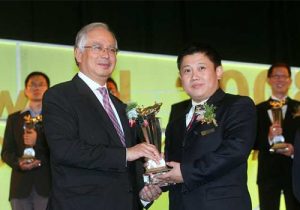 From 2005 to 2009, SAHABAT SMI has won 6 Corporate Awards
January 2010
Awarded Franchisor Status
Being the 1st Consultant to be recognized.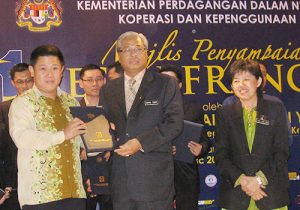 Awarded by Ministry of Domestic Trade, Cooperative and Consumerism (KPDNKK). Created a precedent in the financing industry
June 2011
Ministry of Finance (MOF)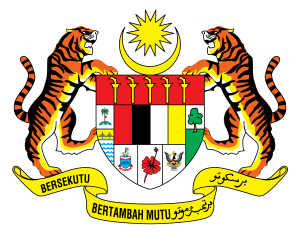 Registered with MOF in the field of Consultation Services
July 2012
Certified ISO 9001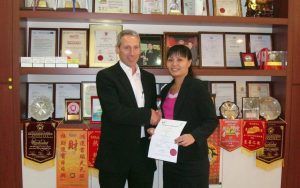 Certified ISO 9001
February 2013
Training Provider – Class A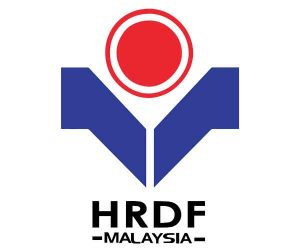 Awarded by Pembangunan Sumber Manusia Berhad (PSMB)
March 2013
Panelist of "Franchise Development Program (PPF)"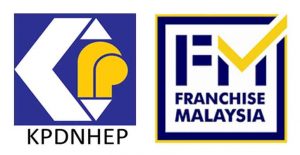 Panelist of "Franchise Development Program (PPF)" under Ministry of Domestic Trade, Cooperative and Consumerism (KPDNKK) for 2 years
April 2016
National Mark of MALAYSIAN BRAND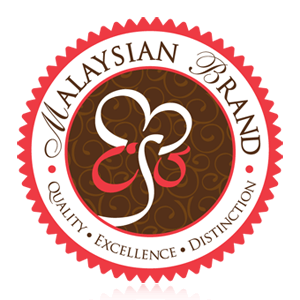 Certified & Awarded by SME Corporation Malaysia (SME Corp) & SIRIM. It is a symbol of Quality • Excellent • Distinction
May 2018
Co-organizer of LICTA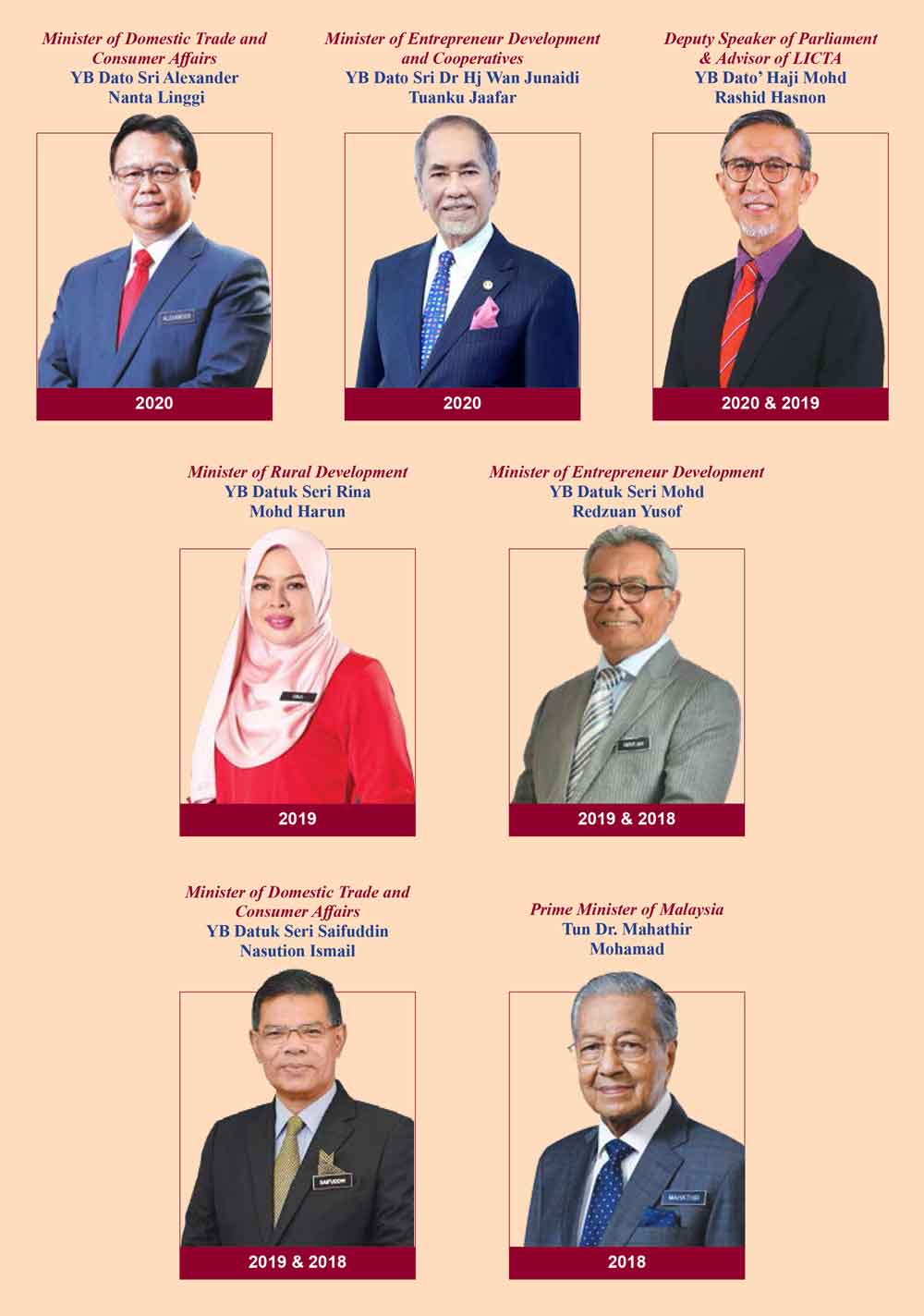 Jointly organize with Dewan Bahasa & Pustaka (DBP), Ministry of Education Malaysia. This is a prominent and credible certification and excellent business networking platform


June 2020
Majlis Amanah Rakyat (MARA)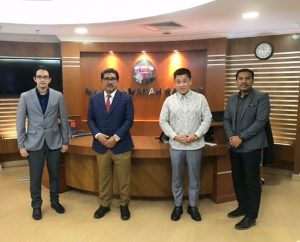 Full-fledged consultant of MARA under Ministry of Rural Development Malaysia (KPLB). We are entrusted to train the District Officers in respect of credit assessment and loan advisory
April 2021
Panelist of "Micro Franchise and Affordable Franchise Program"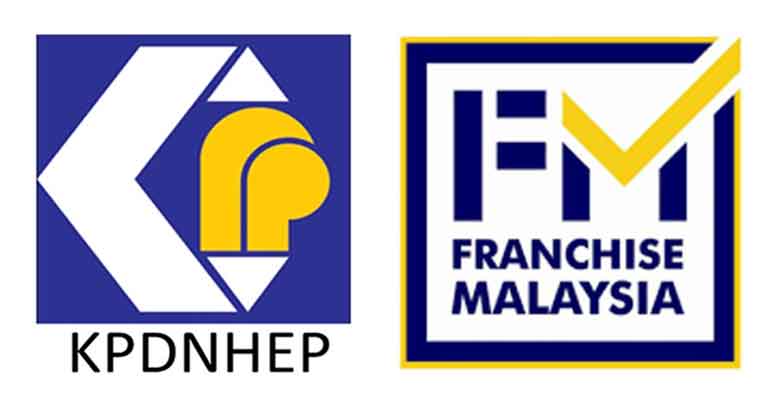 Being reappointed by the Ministry of Domestic Trade and Consumer Affairs (KPDNHEP) to assist B40 & M40 to startup their Franchise business
Our management team consist of many motivated professionals who have many years of experience in their relative field.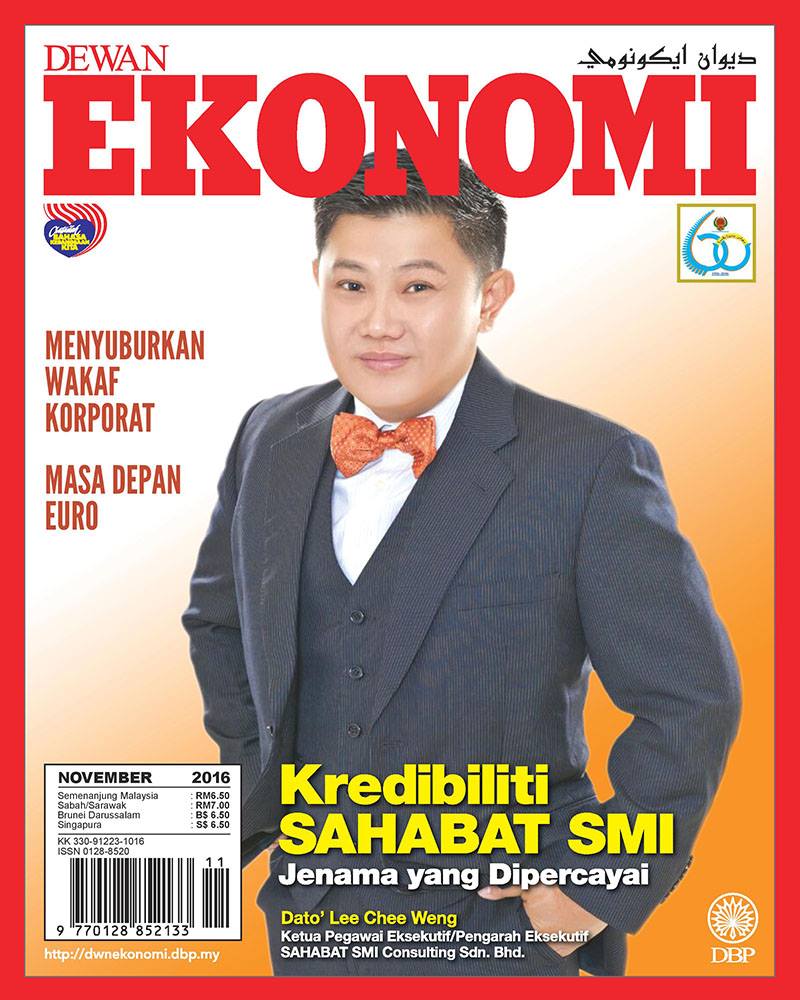 Dewan Ekonomi is the most prominent official business magazine in Malaysia
dato' lee chee weng
|

Executive Director

He is a reputable and prominent SME Funding Specialist, Business Councilor, Entrepreneur & Accredited Angel Investor.
Author of "Decode of Financing"
The First Malaysian hot selling guide book on Business Financing in February 2011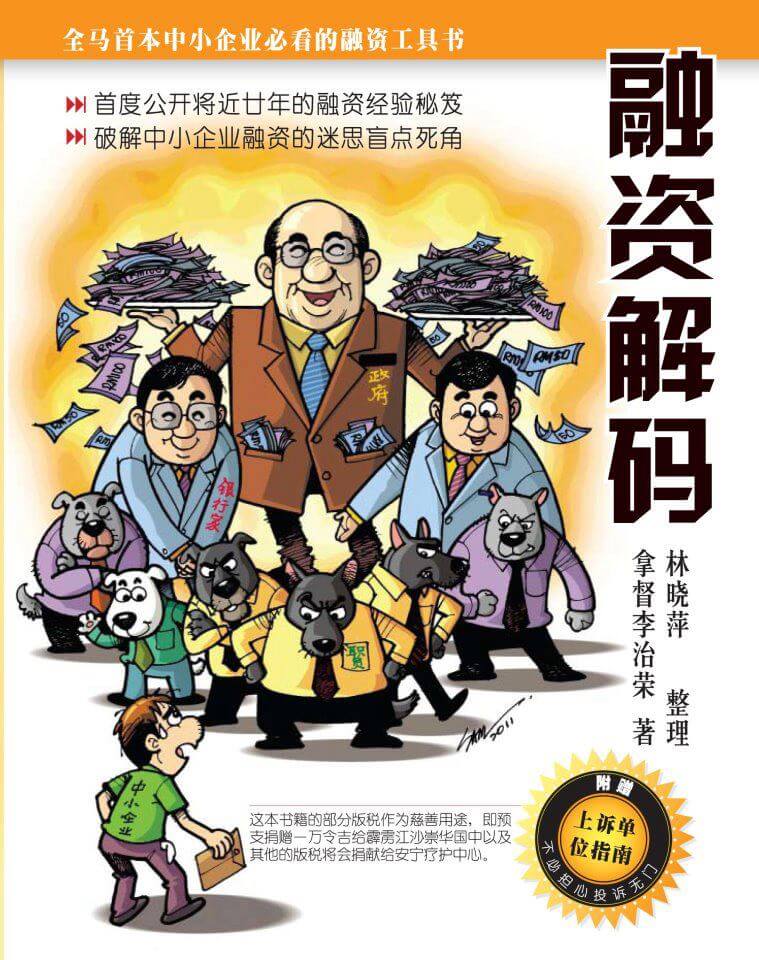 More Profile on Dato' Lee Chee Weng
Bachelor of Technology Management (Hons) from Universiti Teknologi Malaysia (UTM), Skudai.
He has about 25 years of experiences in handling SME loans.
He successfully coached a number of well-known loans consultants.
He was one of the pioneers of Direct Access Guarantee Scheme (DAGS), Credit Guarantee Corporation Malaysia Berhad (CGC) in the year 2000 and Former Branch Manager of CGC in the year 2003.
Since the year 2000, he has been invited as the guest speaker by BERNAMA, RTM 2, Radio AI-FM, Online Radio Stations, Sin Chew Jit Poh, Nanyang Siang Pau, China Press, Oriental Daily News, See Hua Daily News, The Star and many more. He has been featured on the cover of various well-known business magazines. Especially in the year 2016, he has been featured on the "Dewan Ekonomi" magazine front cover which is the most prominent official business magazine in Malaysia.

Since the year 2000, he has been continuously invited as the guest speaker for major political parties, business associations and non-governmental organizations.

Not only he has a thorough knowledge of financing but also has in-depth research on the attributes of each industry. Many seemingly unapproved loan applications have regained their possibility of approval after being recommended by him.
Some of the Magazine Cover
Dato' Lee Chee Weng, Executive Director of SAHABAT SMI Consulting Sdn Bhd is interviewed by Bernama Malaysia (Bernama Today)
RTM 2 "What Say You" – SME Decode of Financing (你怎么说 – 中小型企业融资解码) – Dato' Lee Chee Weng
RTM 2 "What Say You" – Financing Your Business (What Dos & Don'ts) (你怎么说 – 如何顺利获得商业贷款) – Dato' Lee Chee Weng
Special interviewed by AIFM Jc Cheah at Wisma TV, Angkasapuri RTM, KL. Dato' Lee Chee Weng shared on entrepreneurship and financing matter from Monday to Friday (18 April to 22 April 2016) at 7.50am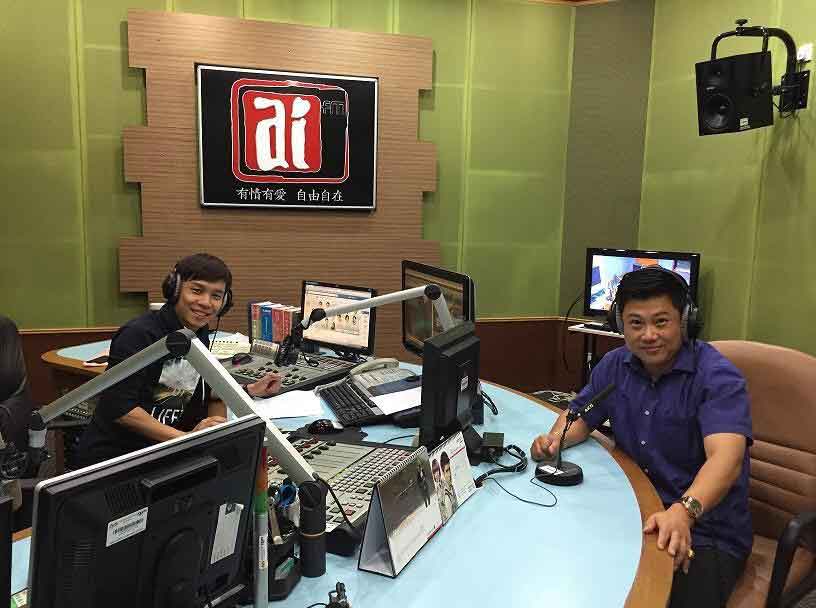 More Newspaper Publications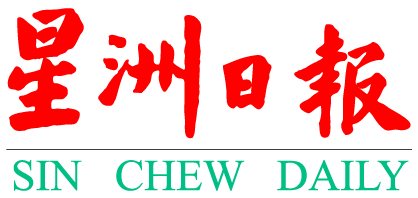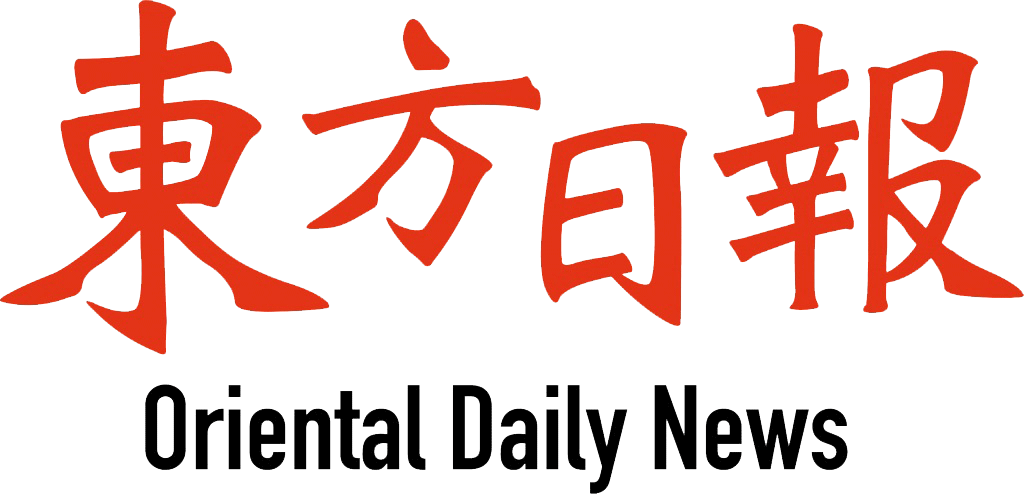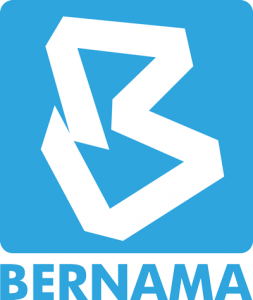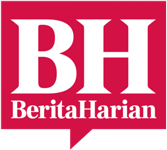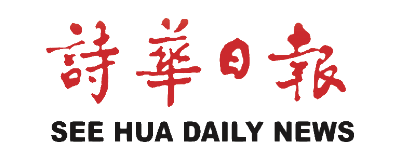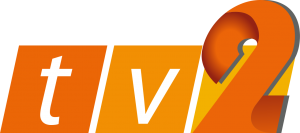 Our company has successfully obtained government soft loan within a short period of time via advice rendered by Dato' Lee.
Mr. P'ng Aik Fong
Managing Director, Star Labs Bioscience Sdn Bhd
We have overcome the problem which encountered by our company for the past 2 decades with the assistance of Dato' Lee. We have managed to become one of the suppliers for Japan car manufacturer.
Mr. Lee Chee Cheong
Managing Director, Dunia Polymer Extrusion Sdn Bhd
Managed to identify and unblocking the bottleneck and subsequently creating the phenomenon growth of my company. Also helped to solve some bureaucracy problems encountered by us.
Dr. Terence Teoh
Co-Founder, One Doc Medical Group Sdn Bhd
Hi, my name is Lee Lin Fong. I'm the founder and managing partner of Lee & Partner. As a lawyer, we can only provide legal solution to our clients, when comes to financing, we have no knowledge, so I've attended 5 days workshop organized by SAHABAT SMI.
So through the 5 days workshop, I managed to gain comprehensive knowledge and understanding about business financing. It is totally changed my perception about business financing. Now I understand why SAHABAT SMI is so outstanding and becomes a leader in financing industry.
Dato' Lee Lin FongManaging Partner, Lee & Partners
Hi everyone, I'm Jie Hao, L Group founder. Over past 10 years, I've found it difficult for me to penetrate the market of corporate clients. Luckily, I get to know SAHABAT SMI Franchisee Program. With 5 days course, I fully understand the key success of business financing, uncovering the myth about business financing.
I've to thank Dato' Lee Chee Weng and SAHABAT SMI for his selfless sharing and his assistance to my corporate clients. They're very happy and satisfied with the support given by SAHABAT SMI as well as the business solutions.
Mr. Lee Jie HaoGroup Sales Manager, L Group of Great Eastern Life Insurance (M) Bhd
Dato' Lee helped me to solve the loan matter and negotiate with the bank.
After two to three weeks, I received the offer letter from Maybank.
Thank you Dato' Lee!
Mr. Tay Leong SengManaging Director, SML Motorcycle Sdn Bhd
My construction related business has 30 years of history and once we're No.1 in Johor. At one time, my long term bank associate had suddenly requested to call back all of my credit facilities, asking me to pay back everything, it was my most difficult time when this happened, if they really insist to call back everything, my business will close down.
At this critical moment, I get to know Dato' Lee, he helped me all the way and solved my financial crisis, my business was saved from closing down. I greatly thank Dato' Lee for everything he has done for me.
Mr. Lee Pong Fui
Managing Director, All Pak Industries Sdn Bhd
Bank always turn down when you have difficulties, but not Dato' Lee.
He personally put his 100% effort to get the loan for us or retain the facilities which is supposed to be recalled back.
He put up the things in line and gave the bank a good write-up about my company.
SAHABAT SMI, thank you very much! Good Luck!
Mr. A.S.NathanManaging Director, Alpha Guard Security Services Sdn Bhd
Thanks to SAHABAH SMI, when I take up any orders, there is nothing I need to worry about as I have no worries about cash flow issues.
Thanks to Dato' Lee, cash flow is no longer an obstacle to me. My company can now grow stronger and bigger.
Mr. Lai Chern SeongManaging Director, Erat Bersepadu Sdn Bhd
Financing Expertise
Financial Institutions | Development Financial Institutions | Entrepreneur Development Agencies
New Access of Fund Raising
Loan Restructure / Reschedule
Government Grants & Incentives
Banking & Financial Inst. Appeals
After having resolved over 10,000 companies financing problems, we truly understand the needs and wants of SME players and Financial Institutions/Development Financial Institutions/Government Agencies. Subsequently, we realised that financing issue is not the sole factor leading to the success of a business entity. In order to maximize the growth & success of a SME, we have extended our professional services in collaborations with relevant experts as followings: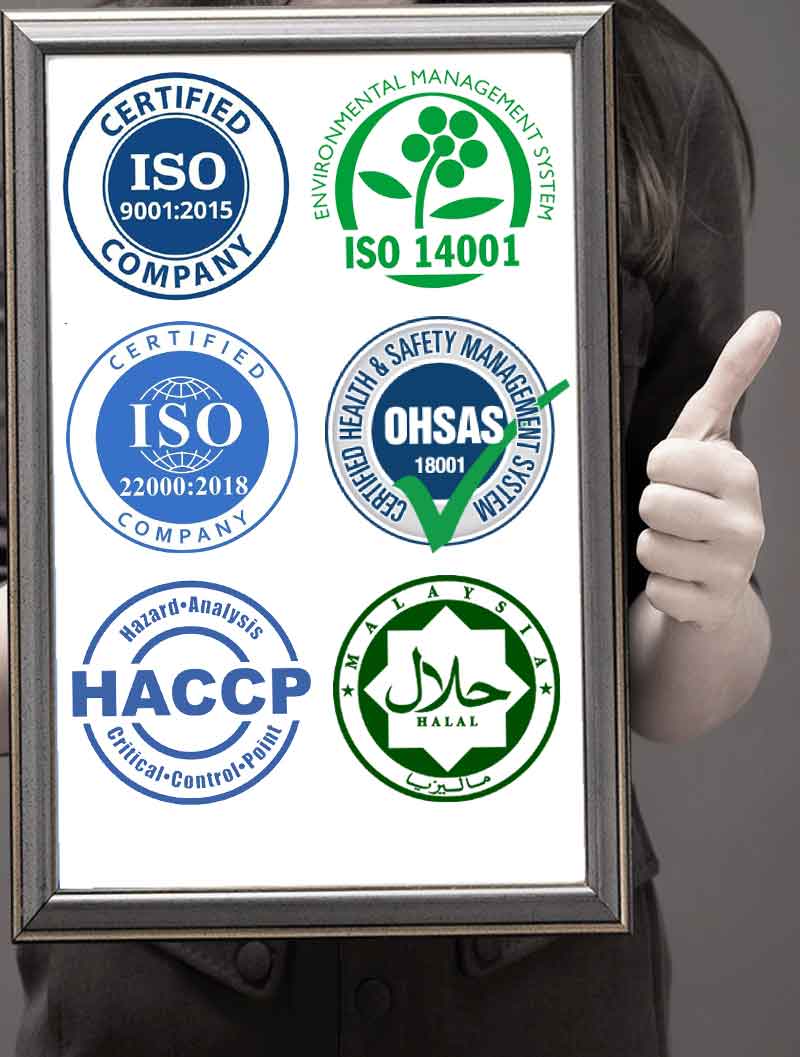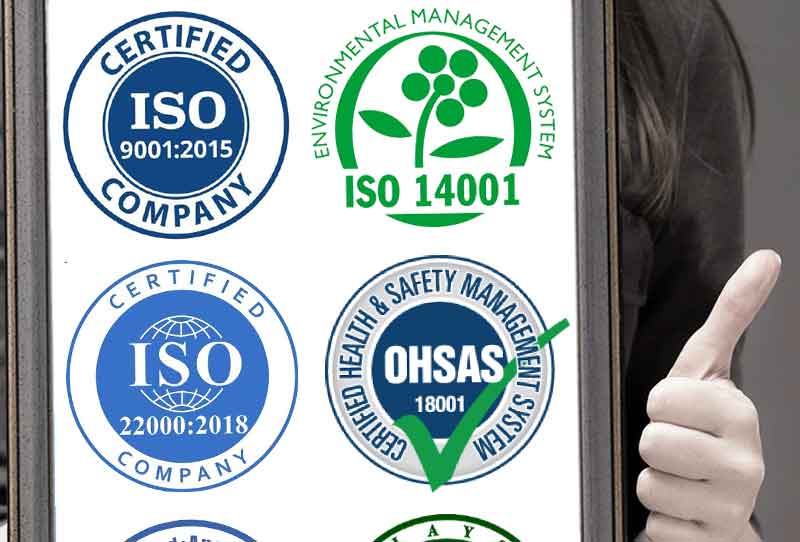 Certification & Quality Management System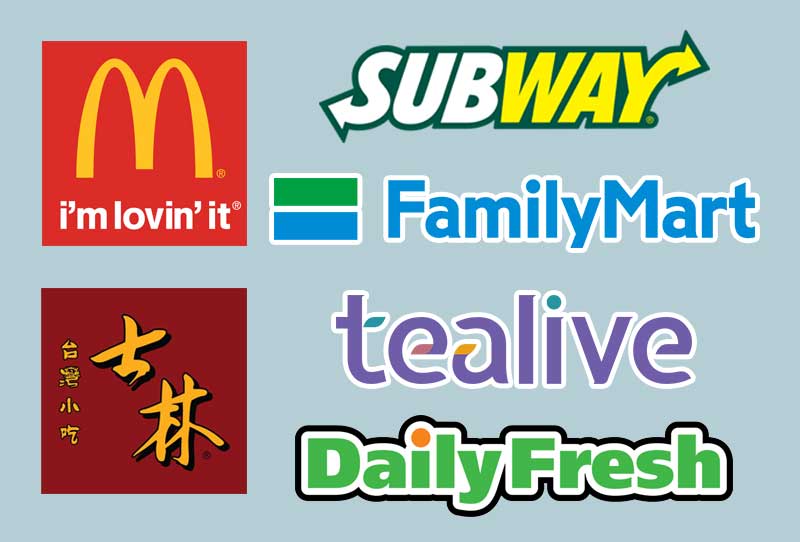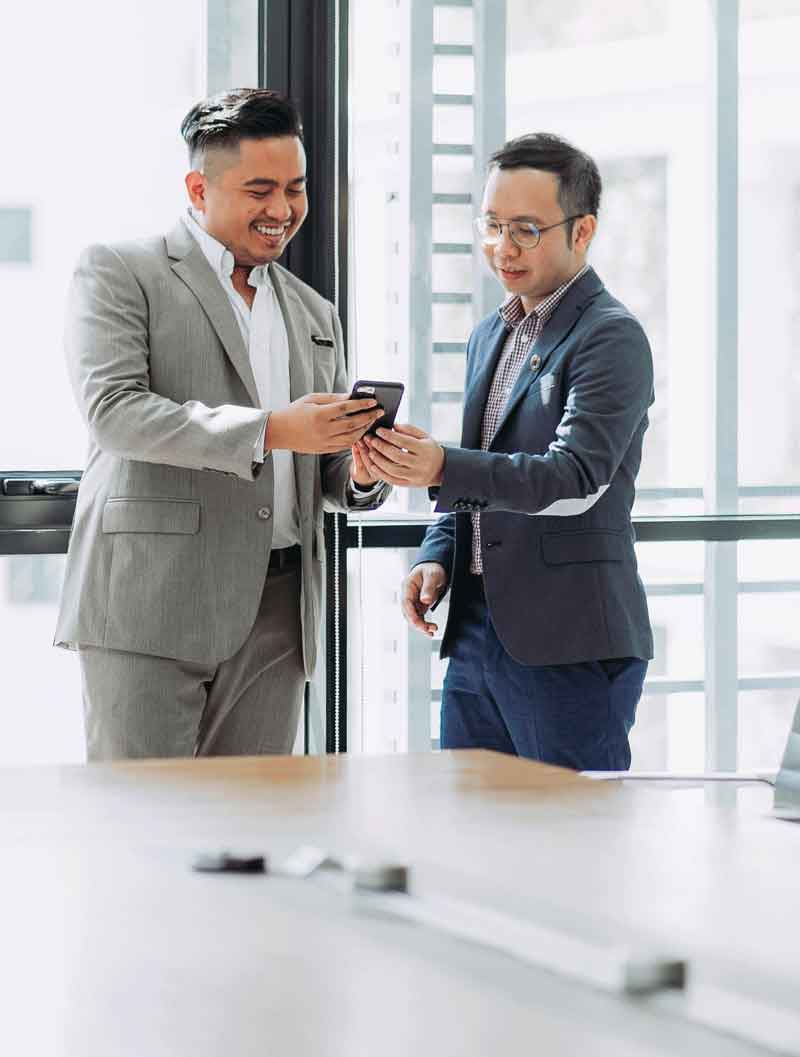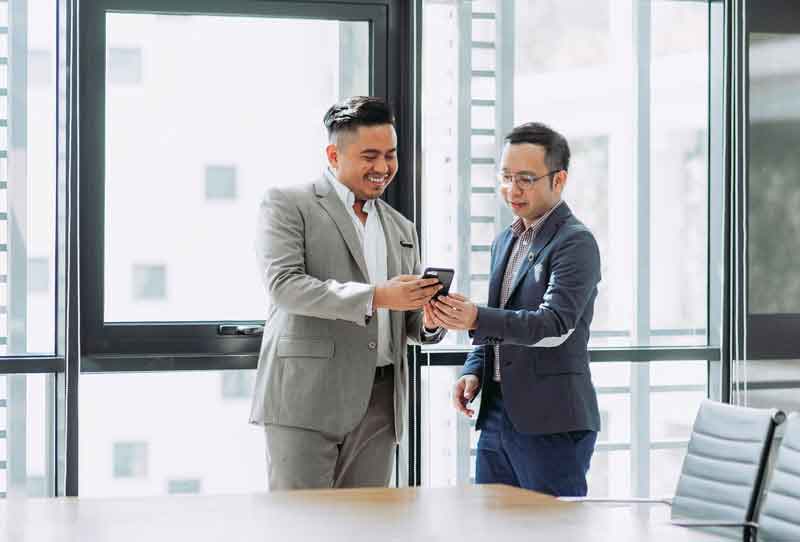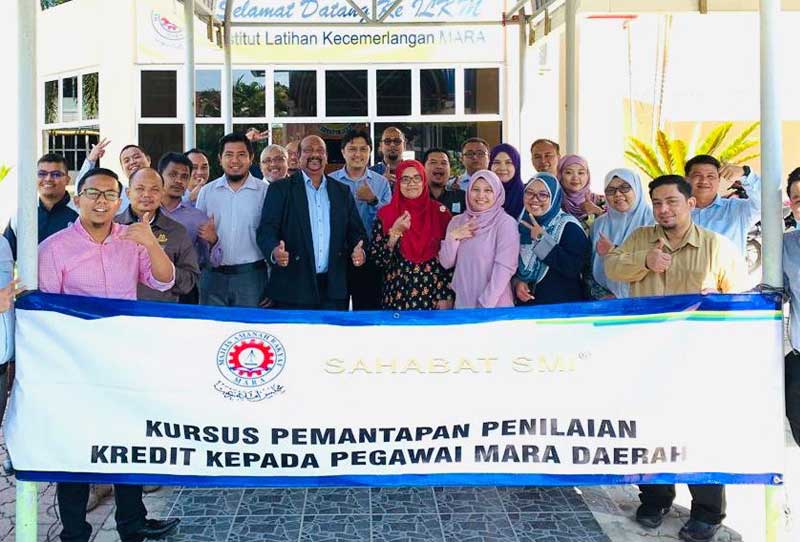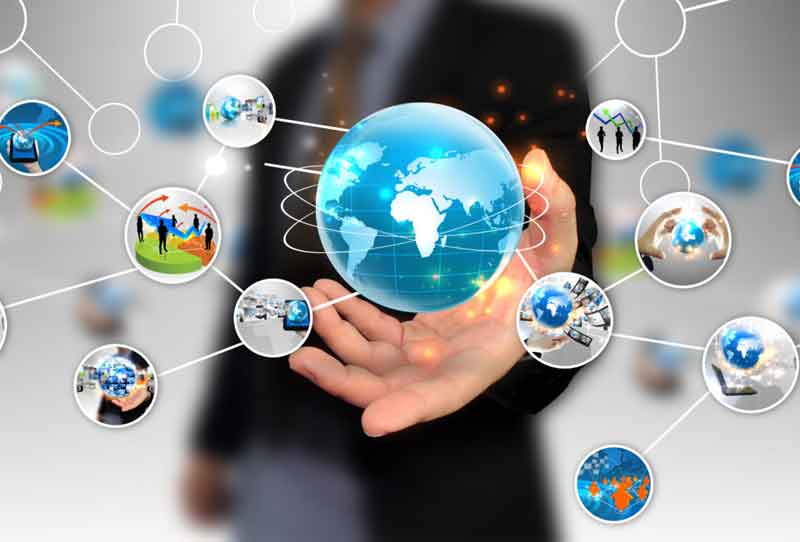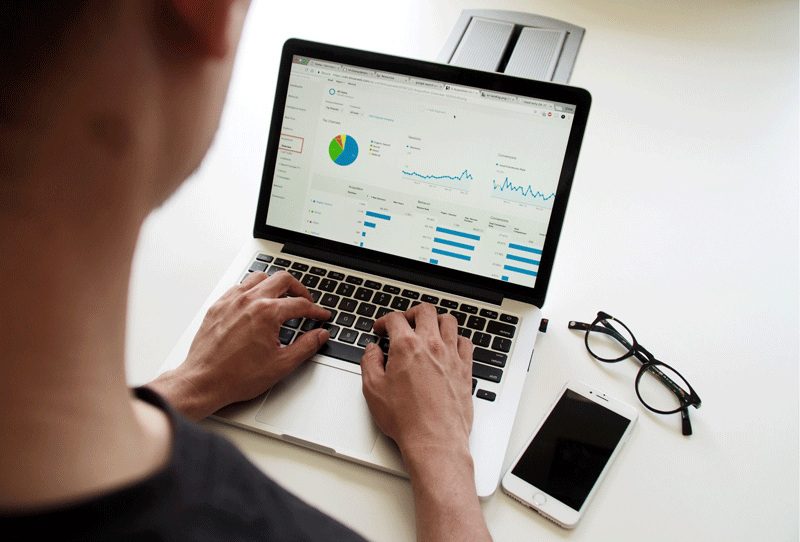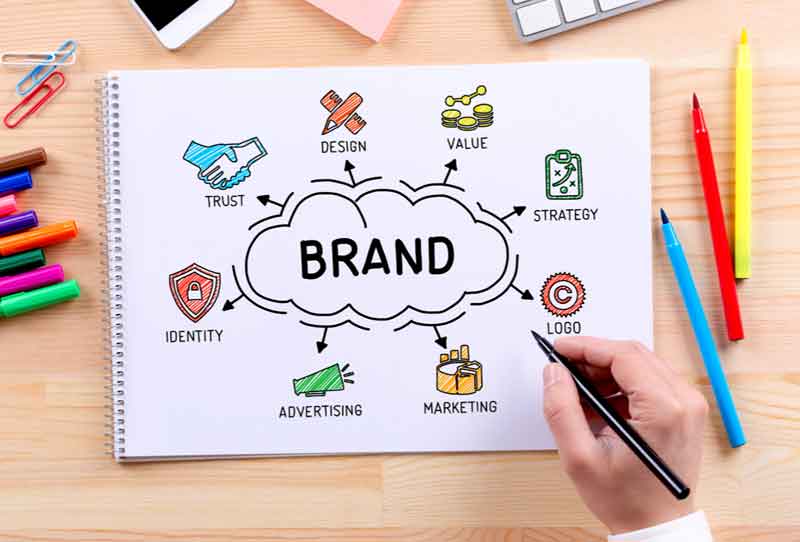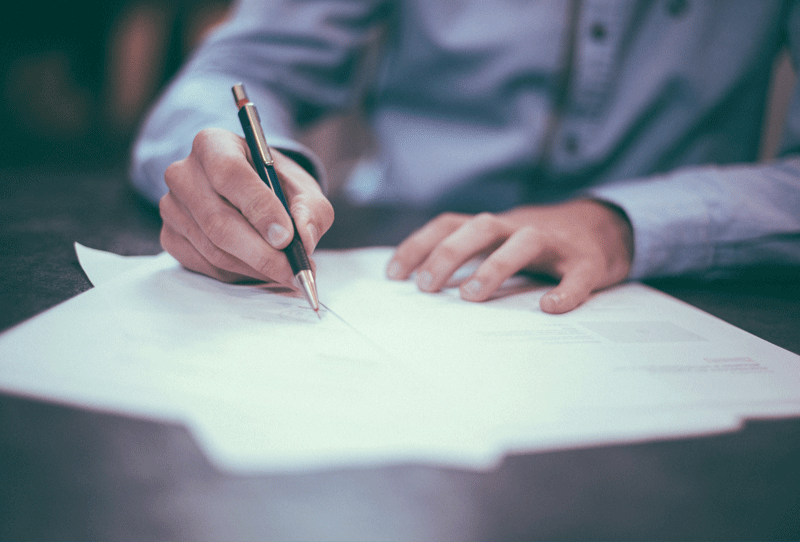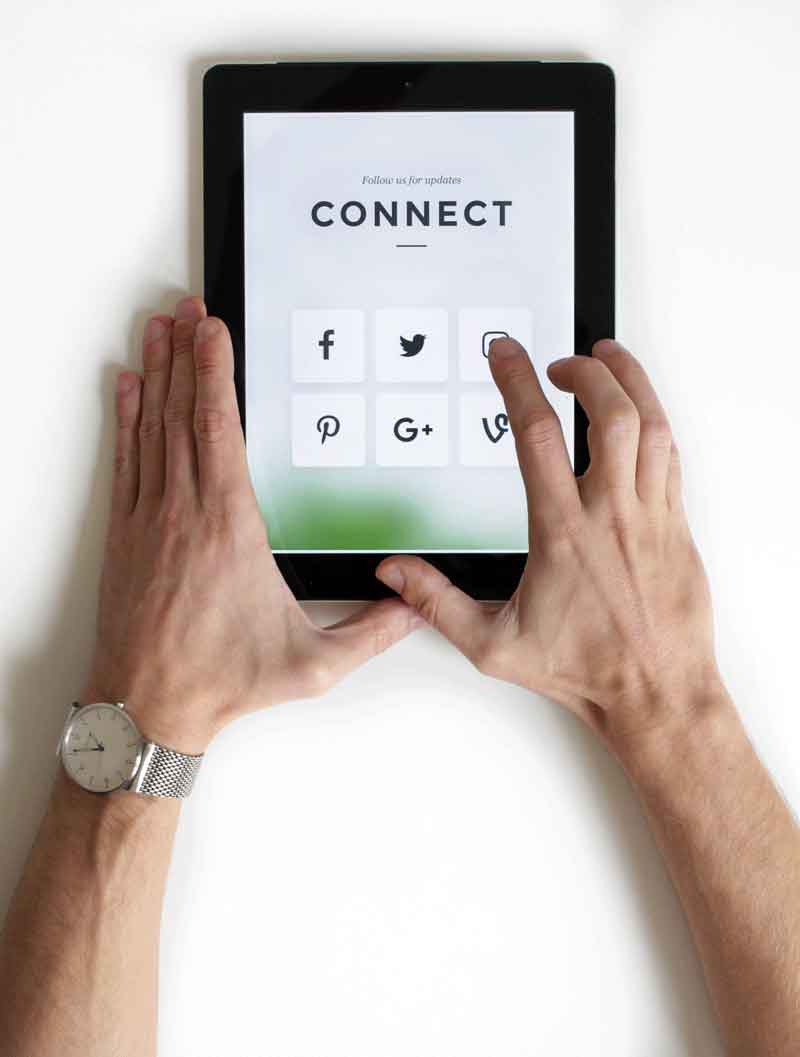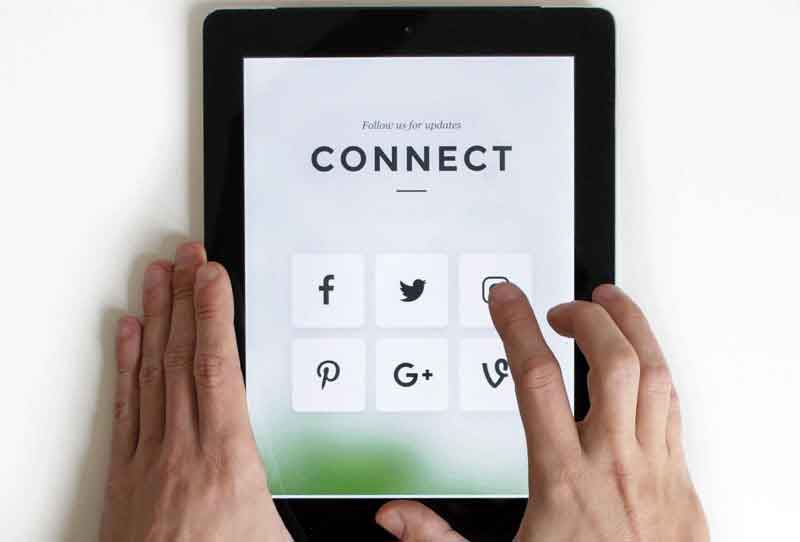 simply tell us what you need
we're here to SOLVE