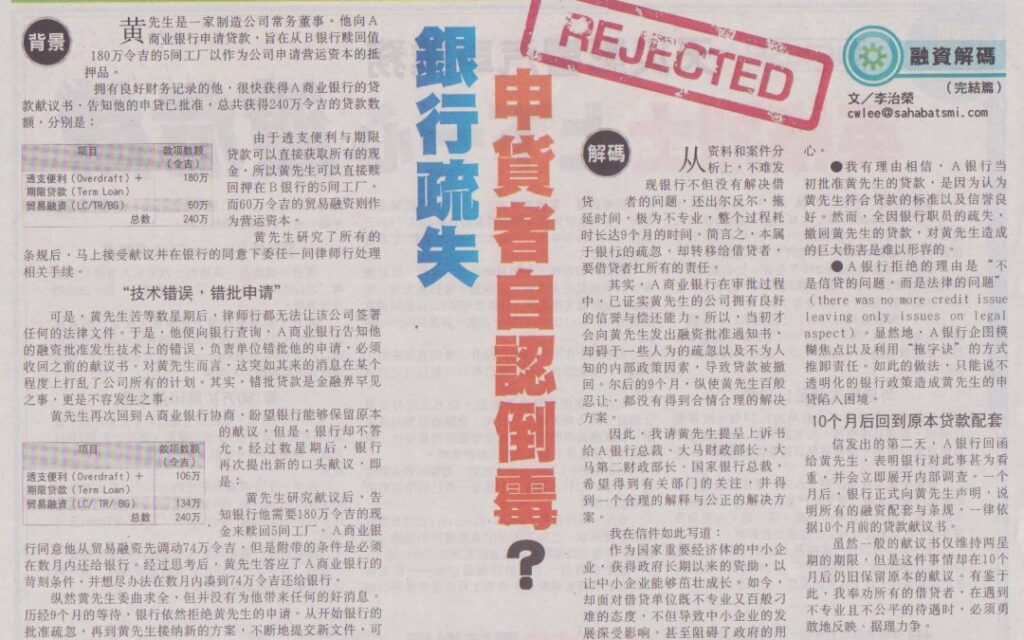 Article of Lee Chee Weng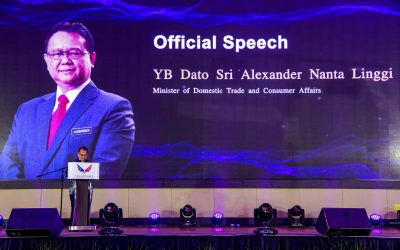 https://youtu.be/wVOaL0Qf71A https://youtu.be/y-QOdWPd7l4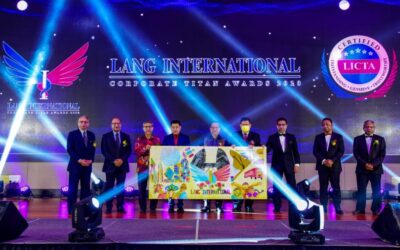 KLANG, 11 April 2021 – Majlis Makan Malam Gala LICTA 2020 yang berlangsung secara gilang-gemilang di Hotel Wyndham Acmar merupakan majlis anugerah yang berprestij untuk meraikan pemenang usahawan Malaysia, sekali gus membina lebih banyak usahawan dan ahli...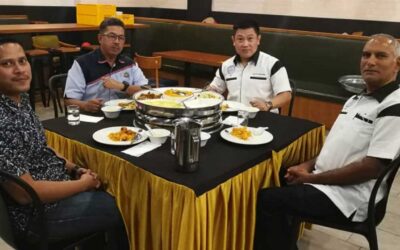 Under the leadership of Dato' Lee Chee Weng, various professionals were handpicked to represent the area covered by IPD Seri Alam.The meeting were attended by OCPD Tuan Supt. Ismail Dollah ,JPJKK Seri Alam chief Tuan ASP Faisal Yusof and MCPF Johor secretary Mr.Asok...
Your Preferred Funding Specialist & Business Advisor
Let us do the work for you!